Welcome to Nutrition Services!
Good nutrition and learning go hand in hand.

The Nutrition Services department is made up of a team of food and nutrition professionals that are dedicated to students' health, well being and their ability to learn. We support learning by promoting healthy habits for lifelong nutrition and fitness practices.
Meals, foods and beverages sold or served at schools meet state and federal requirements which are based on the USDA Dietary Guidelines. We provide students with access to a variety of affordable and appealing foods that meet the health and nutrition needs of students.
General Food Information: In Albany Unified we strive to use as little processed foods as possible. All foods we sell are free of corn syrup and food colorings. We serve brown rice, whole grain pasta, whole grain breads and whole grain pizza crust. We use local and organic produce whenever possible. Our milk is hormone free and we serve 1% and Non-fat white milk. We serve chocolate milk two days a week at the elementary and middle schools.
Meal Price Increase We have raised the price of school meals to $4.00 for elementary and $4.25 for secondary, due to the increasing cost of goods, benefits and labor. Also, the costs of serving a variety of highly nutrition meals, the reduction of processed foods, and the increase in both locally-sourced and organic produce, are increasing.
_________________________________________________________________________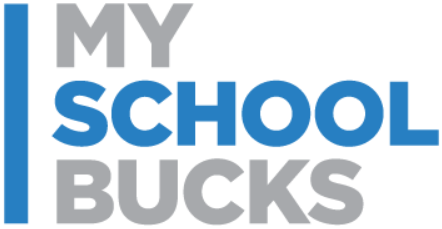 For information regarding prepayments online click here
___________________________________________________________________________