Pre-Payment Options
We hope you enjoy the convenience and security MySchoolBucks provides for you and your family. If you don't have an account, sign up today for free at www.myschoolbucks.com. My Schoolbucks not only offers the flexibility of paying for school meals, but also for other school items such as tuition and PE uniforms.
Online payments are a simple, safe and secure way to make payments to your students account 24 hours a day at your convenience.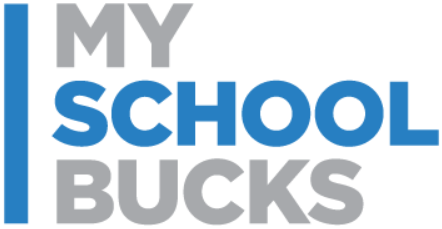 Make prepayments online anytime at MySchoolBucks.com
Transaction fees* are as follows:
School Meals - $2.00 per deposit (credit card/eCheck) "Pay as you go"
Store Items

– No fees

Tuition

- 3.95% (credit card only) "Pay as you go"

Tuition

- $1.35 (eCheck only) "Pay as you go"
To further extend your options and savings, we are also providing you with the opportunity to enroll in OnePay. The "OnePay" membership program allows you to make electronic check (eCheck) payments for 12 months with no additional fees! Choose from one of two plans:
Individual Student Plan

- $12.95 per student

Family Plan

- $26.95 for all students
Please take advantage of all that Albany USD and MySchoolBucks have to offer for the upcoming school year. Should you have any questions, or if you need to request a refund or balance transfer on your child's meal account, please contact Sabina Feinberg at 510-558-2608.
Sincerely,
Sabina Feinberg, Executive Chef
510-558-2608
Online Payments click here
Online Payments
Send Check or Cash
You can always bring money personally or send it with your student. Please place it in an envelope marked clearly with your student's name, their ID #, their teacher's name, the $ amount and the check #. Turn in prepaid deposits to the cafeteria cashier(s) or school office.


If you choose to bring money to school personally or send it with your student, please put it in an envelope clearly marked with the student's first and last name, their ID #, their teacher's name, and the amount enclosed.